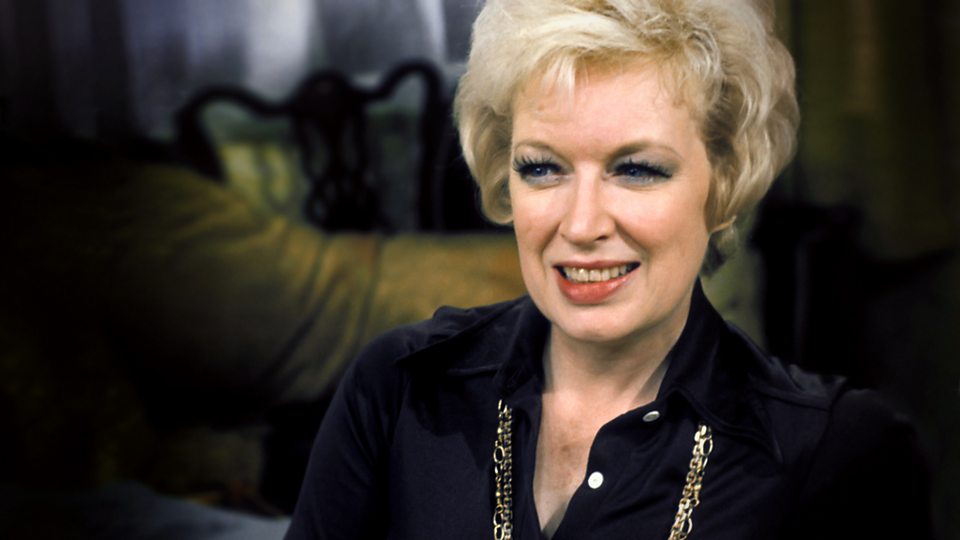 As usual, my list of 'departures' is limited to those I noted down at the time. Of course there were plenty of others who will be sorely missed.
June Whitfield (above); national treasure. A true 'star' of stage and screen. Her legacy is simply enormous.
Paddy Ashdown; swashbuckling politician.
Chas (Hodges) of Chas-n-Dave fame; Rabbit rabbit rabbit.
Denis Norden; don't worry Denis, it'll probably be alright on the night.
Dudley Sutton; a.k.a. Tinker.
Fenella Fielding; my firstborn son, Kimbo, was born after a hilarious evening in her company.
Eric 'The Crafty Cockney' Bristow; frew arrers.
Bill Maynard; character actor, early member of the 'Carry on' team.
Ken Dodd; comedian's comedian.
Emma Chambers; 'Alice' in The Vicar of Dibley.
Bella Emberg; 'Blunderwoman' to Russ Abbot's 'Cooperman'.
RIP to all those above, and to all others that I've failed to mention. Goodbye; you all influenced my life for the better!