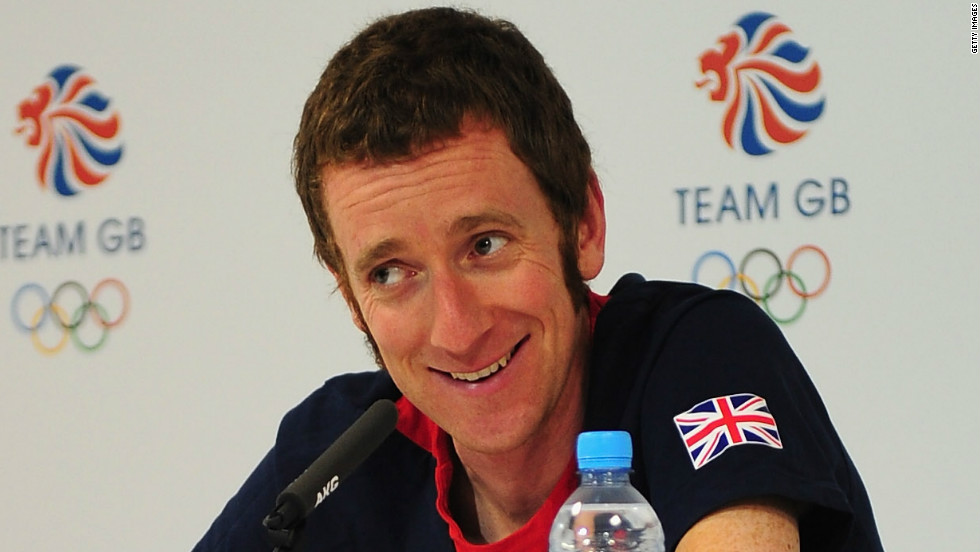 The clever race planners who devise the ever more challenging routes for the Tour de France, do so in order to make the race not only spectacular, but also to push the riders to the absolute limit.
It is not uncommon to have riders scale and descend five or six 'mountains' whilst on a day's 200 km Pyrenees or Alps stage; often in searing heat. This requires being in tip-top physical condition. An enhanced Asthma inhaler could NEVER replace being a mighty fine cyclist. It simply ain't going to happen. Riders such as Armstrong and Wiggins were at the top of their game, even if they did suck a few dodgy peppermints on the way round.
Personally I couldn't care less if a sports-entertainer of any sort takes a slight 'stimulant'; he or she is just there for our amusement. If Bonnington, Hamilton, Rossi, or McEnroe gave themselves a wee boost (as they all do) to achieve the ultimate, then who am I to moan about it.
I don't want to see my heros eyes spinning, or behaving like 'spiced-out' zombies, but if a few extra glucose tabs will help them; then OK.
Sir Bradley Wiggins is probably innocent; certain countries simply can't stand to see a British cycling team (Sky) winning, and will do anything to discredit them!