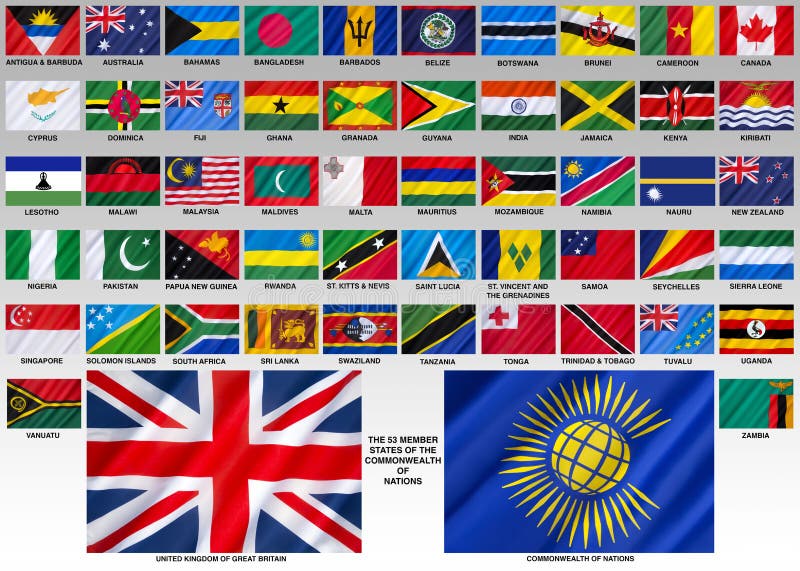 The UK recently celebrated 'Commonwealth Day', where The Queen and her family are subjected to 'entertainment' from all corners of the earth; some of them more tuneful or watchable than others.
On the same day, the EU (Junker) enjoyed spreading horror stories of how the UK will be left friendless after we quit their political clutches, so let's have a look at some Commonwealth stats.
It comprises of 53 Countries. The EU boasts just 28.
It has an area of 30 Million square Kms. The EU has just 4.5 Million.
It also has a population of 2.5 Billion. The EU has just 511 Million... I could go on.
The Commonwealth will be just one part of our post-Brexit trading partnerships. We will also have The Americas, Asia, and Africa to trade with.
And if the EU decides that it wishes to continue trading with a post-Brexit UK, then we will have the whole of Europe to trade with too; such things are reciprocal. I really don't see this as anything to be feared!
Hard-drinking Junker may like to insist that the UK will regret Brexit, but, frankly, I think the EU (and Junker) will regret not having our annual £20 Billion membership fee, far more than we will regret their unnecessary rules and regs.
Be optimistic; things can only get better!