Way back in April of 2016, I posted a list of my 10 favourite foods; see here......
http://magnonsmeanderings.blogspot.fr/2016/04/cros-10-most-delicious-foods.html
Having looked at it again, I realise that I need to expand, and add another 10.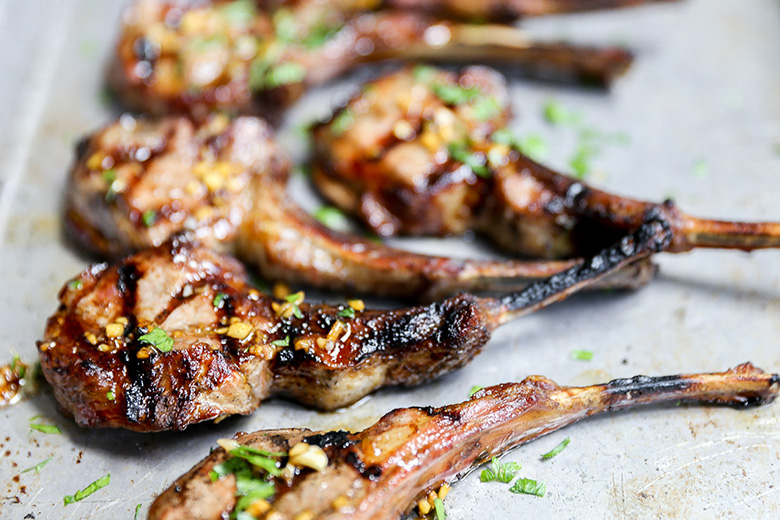 1. Lamb chops (cooked outdoors on BBQ)
2. Licorice wheels (spirals)
3. Hummus (homemade)
4. Whelks
5. Marmite
6. Squid
7. Lemon (in all forms)
8. Chorizo
9. Bananas
10 Mature Cheddar cheese.
There could well be another 10 yet to come; watch this space.