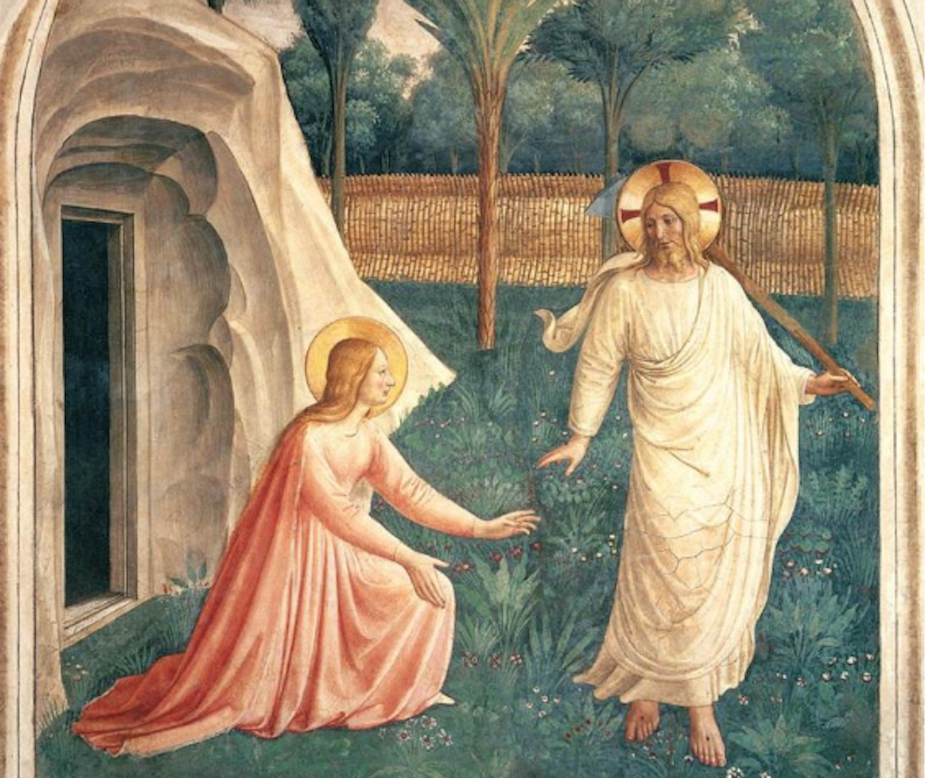 Dear Justin Welby, the Arch-do-gooder of Canterbury, has decided that we should 'reconsider the notion that Christ was white'. Since the recent death of George Floyd in the USA, skin colour has become all-important in just about every sphere imaginable, and Welby is not allowing Jesus to escape scrutiny.
Jesus is depicted as being of various skin colours; in white countries he is usually shown as white, and in black countries as black. In fact very little is known of his appearance, and the imagination of artists is as varied as their countless depictions.
The only physical description of Jesus in The Bible comes from Revelations 1:12-16, and I imagine that if one is prepared to believe in virgin birth, resurrection, and assorted gods and devils, it's no more far-fetched to believe the physical description of him in the all-important book.
He is described thus: 'His hairs were white like wool, as white as snow, and his eyes as a flame of fire'. The description then continues to say he had feet the colour of burnished bronze.
Not much to go on, but we can at least start to build a picture. He was a Palestinian Jewish man, very blond, with striking eyes, and tanned feet. Welby, in his attempt to be PC, might have us believe that he was black. I think maybe he should read his Bible; unless of course he considers it to be a pick-n-mix book!
The two illustrations above show both he and Mary Magdalene as white and gingerish; not unlike many present day neighbouring Syrians.
May I be radical and suggest that those who wish to see him as white, continue to do so, and those who wish to see him as black also continue to do so. Just buy a picture for your wall that suits your own personal vision.
I'm no Christian, but I was brought-up in the traditions of The Protestant Church of England, and I refuse to be told that the Christ I've heard about for over 70 years was actually black. Next they'll be telling me that Martin Luther King was white.
Welby was born in 1956, so for the past 64 years he's been perfectly happy that his boss was a long-haired, caucasian, hippy, with Superman-like powers, so why (following the death of a black man in the USA) he should suddenly wonder if Christ was black, I really can't imagine; maybe he is simply following a knee-jerk trend.