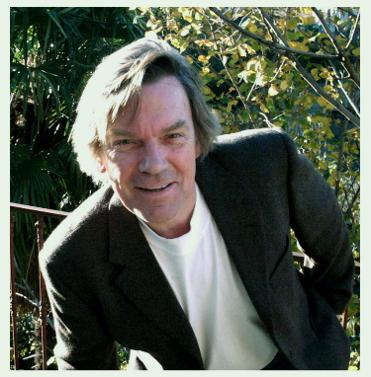 Above is my good friend, and fellow painter, Simon Fletcher. He and his lovely wife, Julie, have just spent a few days with us at Chateau Cro.
Old friends are a treasure to be nurtured. We drank, ate, laughed, discussed, listened, swam, and criticised. We almost put the world to rights, but left just a few of the more difficult tasks for a later date.
Certain guests are always a pleasure to have around, and we were genuinely sorry to see them head back to their home in L'Herault yesterday morning.
Some of Simon's work can be seen here..... http://www.simonfletcher.org/gallery.php